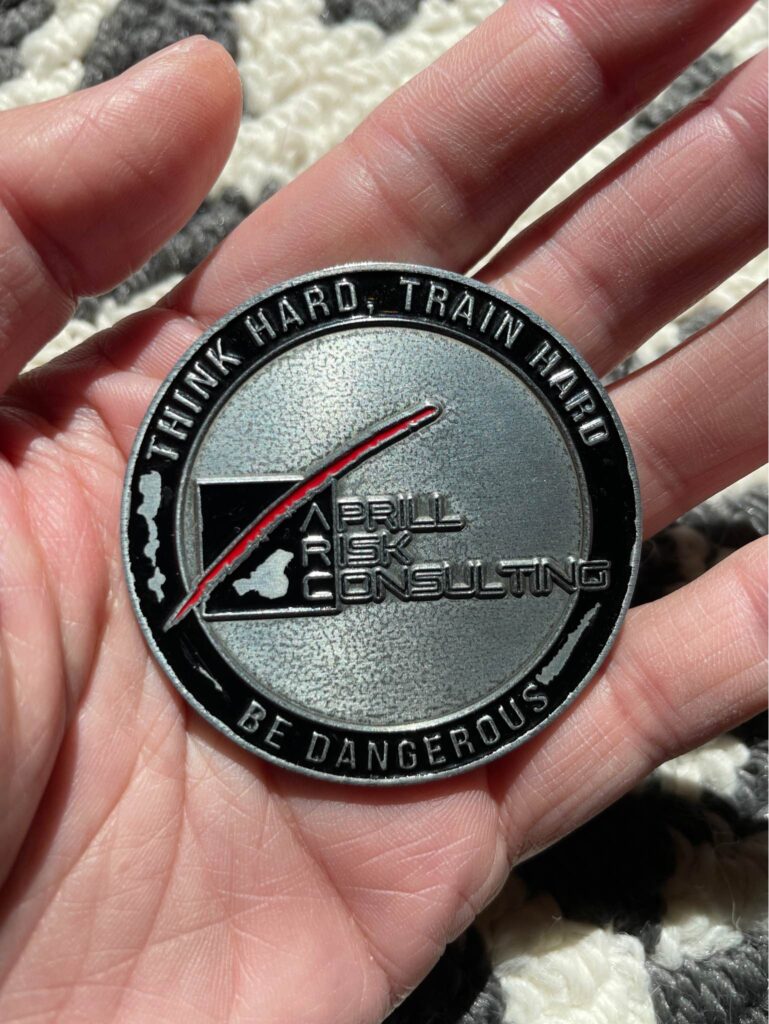 I'd like to pause today to remember Dr. William Aprill. His work influenced mine enormously, and long-time readers will recognize my frequent references to him. He passed away two years ago this past weekend, and I still frequently catch myself picking up my phone to text him a question. Instead of my words today, I'd like to invite you to read or listen to some of his through the links below.
He posted regularly on Instagram, with those posts mirrored to Facebook, and those pages are still alive.
Highlights of his conversations with Mickey Schuch of CarryTrainer are collected in a podcast episode.
All of his appearances with my friends at Practically Tactical can be found on this playlist.
If traditional podcasts are more your flavor, he appeared often on Ballistic Radio, and you can find most of his episodes here.
More complete lists of available video lectures and podcast appearances are available from Personal Defense Network and from Gun Culture 2.0.
As the flip side of my coin from William says, "Think hard, train hard. Be dangerous."