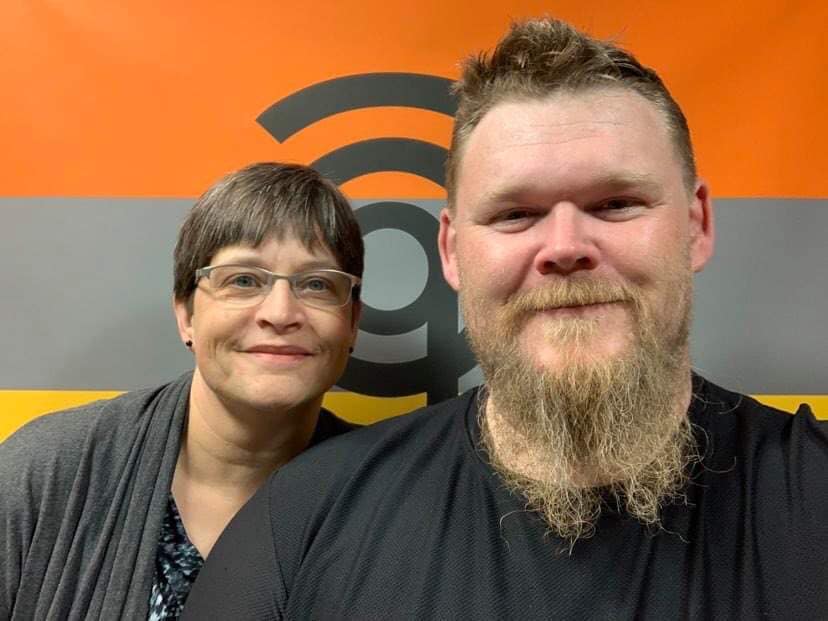 From a personal protection training perspective, one of the great things about the pandemic is that more instructors are putting their lecture classes online. We're also seeing more live classes through Zoom and other platforms too. I love them because I can participate from home, often can access a recording for some period of time after class, and they're generally very reasonably priced too, especially when I don't have to deal with travel costs or putting on real pants. While it's difficult to learn physical skills from someone on a screen, interactive video can be a great way to pick up lots of knowledge that might be difficult to piece together other ways.
Last night, I attended one with Mike Treat and Brenda Peterson of Condition Orange Preparedness. They shared their personal experience with the George Floyd riots, insights into the anatomy of riots, safety strategies when you live near sites of civil unrest, indications of when leaving your home might be necessary, and steps you should take if you do need to get out. It was eye-opening and included a lot of practical tips and lessons learned that are increasingly likely to become applicable for more and more of us. But there were a few takeaways I had that weren't specifically riot-related that I thought you might also find compelling.
One, while the context of the conversation about figuring out when and how to leave was civil unrest, the general principles apply to any situation where you might be wavering about whether you should stay, and wondering what should be part of your planning process for going. If right now, where you are puts you in danger, then you need to get out of there and you need to get out of there before it becomes difficult or impossible to do so. The specifics of how to tell if you're in danger from rioting is something you should take the class for, but how about natural disasters or threats from individuals? If a destructive storm is on track to pass directly over your home, or if someone has told you that they're coming after you and they know where you live, doesn't that sound like a good time to consider not being there? Doesn't making that decision earlier, and in less of a panic, sound less stressful and more likely to be successful? If you have somewhere safe to go, the worst case scenario very often is that you might have wasted some time and resources, but at the potential saving of your life, safety, and health. That's certainly how I'd like to be wrong.
Secondly, remember to take breaks from the crisis that you may be in. It's a way of reminding yourself why you're taking all of these steps to protect yourself, and a way to refresh yourself so that you can do so more effectively. Self-care is a buzzword that's become increasingly easy to dismiss, but it's still vital. You need to laugh, you need to enjoy yourself and the people around you, you need those moments of normal life – whatever that looks like for you. Without that, you will lose sight of what you're fighting for. Those experiences will sustain you as you struggle, and will give you a goal to return to. And letting your brain rest enables you to view situations with a fresh perspective and come up with better solutions that might be lost if you become too immersed in the problem. It's science!
And finally, let people help you. This is perhaps one of the hardest things to accept when we're used to being on our own in some way or another. We've gotten this far independently, and want to show the world our strength. Accepting aid feels like weakness. But here's the thing: people want to help. When they offer a hand, it's because they want to see you succeed in whatever struggle you're going through right now. Be honest with yourself for a moment and realize that the only reason you'd reject that help completely is really pure stubbornness. You want the same thing, after all. Maybe it's not exactly the right kind of assistance you need at the moment, but that gesture of support is still worthy of acceptance even if not the actual action. So take it in the spirit offered, and bask in the feeling of being cared for. If you feel moved, offer to help somebody else out down the line. When they let you, and you feel good about what you can do for them, you'll remember what you've done for the person you let help you before.
So maybe an online seminar you run across doesn't seem to apply to your everyday life. Maybe it's worth going to anyway. Your life could change and that specific information could become valuable, or you could learn something that does fit what you're going through right now. Plus, it's human interaction and even the introverts among us could use a bit of that sometimes.