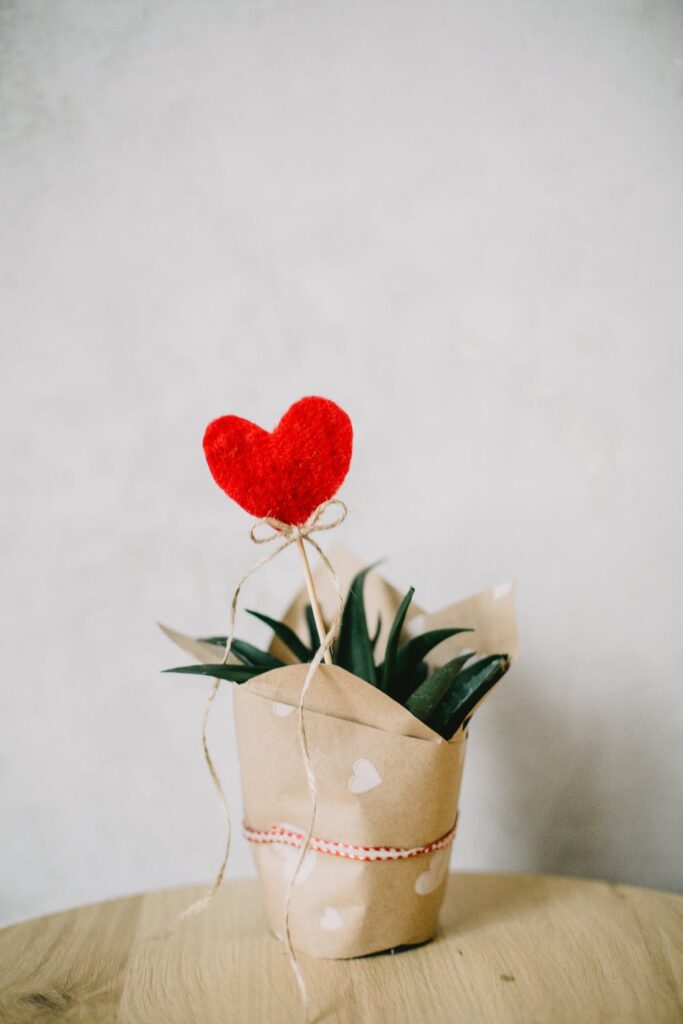 Valentine's Day is this weekend. I'm sure several of you didn't need or want that reminder. It's a complicated, commercialized holiday with a lot of societal expectations built up around it. For those of you who aren't too excited about it, I see you and I have some space for you.
Maybe you're single, and haven't found the lover or partner that you want to share these kinds of holidays with yet. I see you.
Maybe you're single because of love found and lost, whether through a break up or by death. I see you.
Maybe you can't spend the weekend with the person you want because of distance or other obligations or limitations. I see you.
Maybe you'd like to celebrate, but budget or schedules are in the way. I see you.
Maybe your person isn't in to this kind of holiday and you are, but it's not a fight you can win. I see you.
Maybe you have painful memories associated with Valentine's Day specifically, or romance and relationships in general. I see you.
Maybe you just hate being told that this is the important date you're supposed to show your love, not to mention your dislike of chocolate and roses. I see you too.
Any of the above, more than one of the above, none of the above but still feeling left out of the red and lace? I see you. And you know? You have permission to do whatever you want with this weekend. Make it a celebration of yourself and a time for showing you how much you care about yourself. Make it a quiet time to remember and mourn what's gone. Make it a time of new traditions and new memories, or a re-affirmation of how you want your relationships – or non-relationships – to work, Hallmark holiday or not. Whichever way you go, whether it's one of those or a Valentine's Day with all the trappings – make it yours.