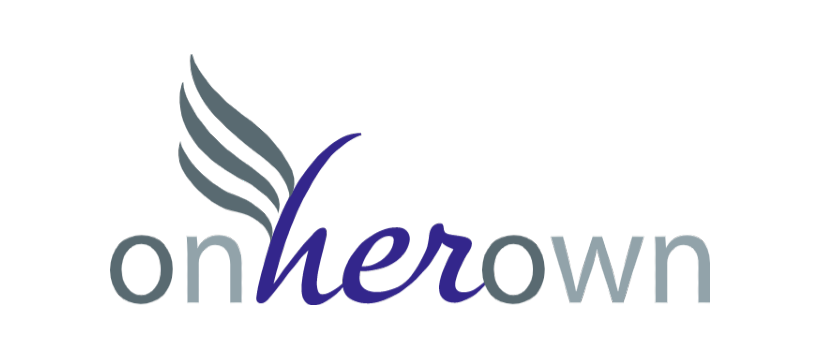 One year ago today, On Her Own officially launched. Thank you for being part of the journey and the growth. I've really enjoyed teaching you some of what I know, and learning some of what you know, and look forward to continuing. Safety and security is a holistic problem that encompasses a person's entire life, and I'm privileged to be able to create a place to talk about everything that goes into that.
Here, it's not just about keeping your physical body safe from the bogeymen, but also about keeping your emotional and mental self healthy and happy so that you can thrive and want to fight and win that battle against the bad guy and so that you can enjoy every day in the meantime. And while a lot of the ideas we talk about here are universal, there are some that are more unique to the woman who is facing the world on her own, whether at that moment of distress or for a longer present or future time. So I look at those too, because few people do in a way that respects our competency and strength, and with attention to our place in the world when it's not one of the easy or obvious boxes.
I've got some projects and ideas on tap over the coming months that I think you'll really enjoy, but On Her Own is ultimately for you. So tell me – what would you like to see me spend more time exploring and thinking about? What would you like to dig into more deeply?