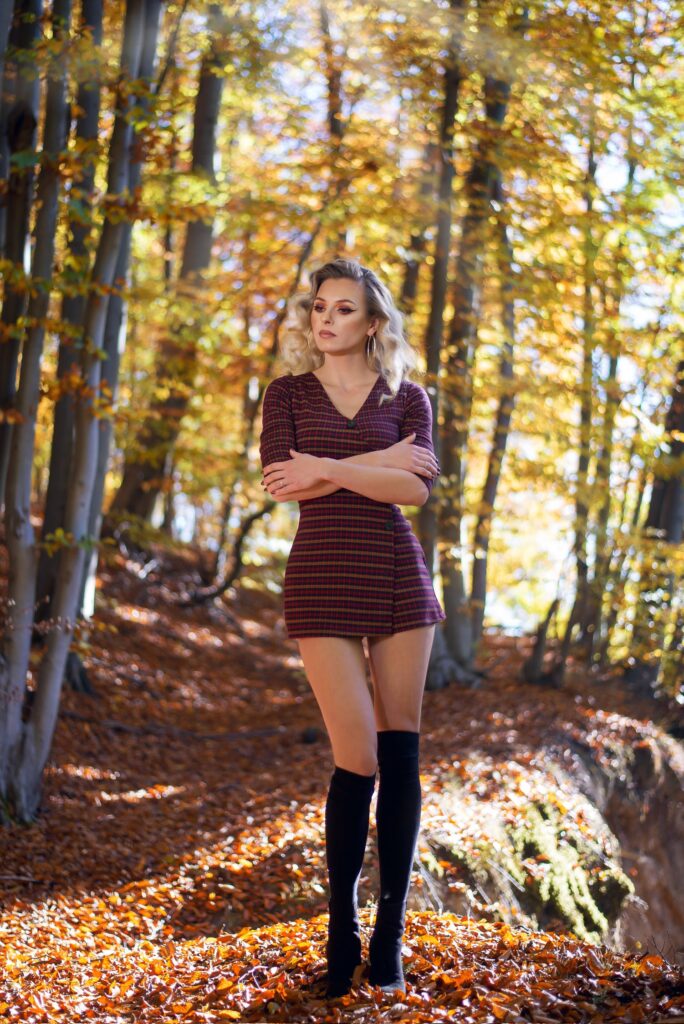 Welcome to Friday. It's the last weekend of September, the first weekend of fall. Nights are now longer than days, and will continue lengthening until very nearly the end of the year. The bright freshness of a new school year is behind us and we're just slogging through until the holidays. From the perspective of protecting and taking care of ourselves, that means three things:
Practically speaking, more dark means more opportunities for crime. It's easier for the bad guys to hide what they're doing, whether it's trying to break into your home, steal your car, or attack you as you're walking outside or through a stairwell or other transitional space. They don't want to be seen getting close to you and they don't want to be identified when they do. Whether it's making it so you're surprised or so it's harder for someone to see you in trouble and help in some way, criminals prefer the dark for multiple reasons. It helps to stick to brightly lit areas after the sun goes down, and to go places with friends. If you're living on a college campus or working on a corporate one, there may be a safety escort service available to help you go from place to place. Don't be ashamed to use it. This is exactly why it's there. You don't have to be stuck inside if those aren't available. Carry along a quality flashlight that's super-bright (my current light of choice is the Surefire Stiletto – affiliate link incoming – https://amzn.to/30bCJkK), and you can bring the sun along with you. Whether you leave it on the entire time you're out in the dark, like walking through the woods like a kid at summer camp, or just flash it into shadows and corners, it will help signal to the bad guys that you aren't an easy target.
Being indoors is both brighter and warmer, and it's definitely getting to be the time of year when that's appealing. Much like being stuck inside during quarantine, though, it's not where everyone wants to be all the time. If you are at risk due to an abusive relationship, more time together without the ability to get away and take breaks from each other can become dangerous. It's also harder to escape when even the weather and daylight aren't cooperating. That might mean now it the time you need to leave once and for all. Or it might simply be the time you need to stay aware that your difficult relationship could get more difficult, and that you need to decide now what kind of behavior and treatment you will and won't be okay with, and what you'll do about it if you aren't. You might also want to think about how you'll manage family and friends during the current election and upcoming holiday season, whether that's friendly avoidance of topics, starting to insist that Thanksgiving dinner be alcohol-free so that one family member won't get handsy or combative, or straight up making plans to not see them. Your mental and emotional health during this time is just as important as your physical safety, and the folks closest to us can be the biggest danger during this time.
But even closer than the people you live with or are related to or friends with is yourself. Winter is when we start seeing Seasonal Affective Disorder and, often, worsening of depression and anxiety. The lack of sunlight and outdoors time can wreak havoc with your happiness even if you aren't clinically diagnosed with a mental health issue. Many people are simply happier when they can breathe some fresh air and see that the yellow ball of fire is in the sky. I know, some of us prefer the moon and stars, but even then we usually want to be able to go out and see them, perhaps with a crackling bonfire. The holidays often don't help with that at all, especially for those of us who feel loss or loneliness more keenly during those times. Knowing that your head can be affected can help you identify when it actually starts happening, and gives you time to plan how to deal with it. You might need to get a sunlight lamp (something like this – https://amzn.to/3i2Xjdc), or you might need to commit now to regular walks outside no matter how cold and dreary it gets, maybe asking a friend to help drag you out or keep you on track. At the very least, now is the time to put together a plan to have friends or family check in on you or to have someone to reach out to if you find yourself struggling more than seems manageable. It can be as simple as just letting someone you know that it's getting to be a hard time of year for you so that they know to stay in touch with you or be available when you're in need. It can be more complex, with scheduled times you'll chat or meet up.
For right now? Go spend some of your weekend soaking up fall weather and enjoying the world around you. Take some pictures and make some memories. Remind yourself why life is beautiful and worth defending.