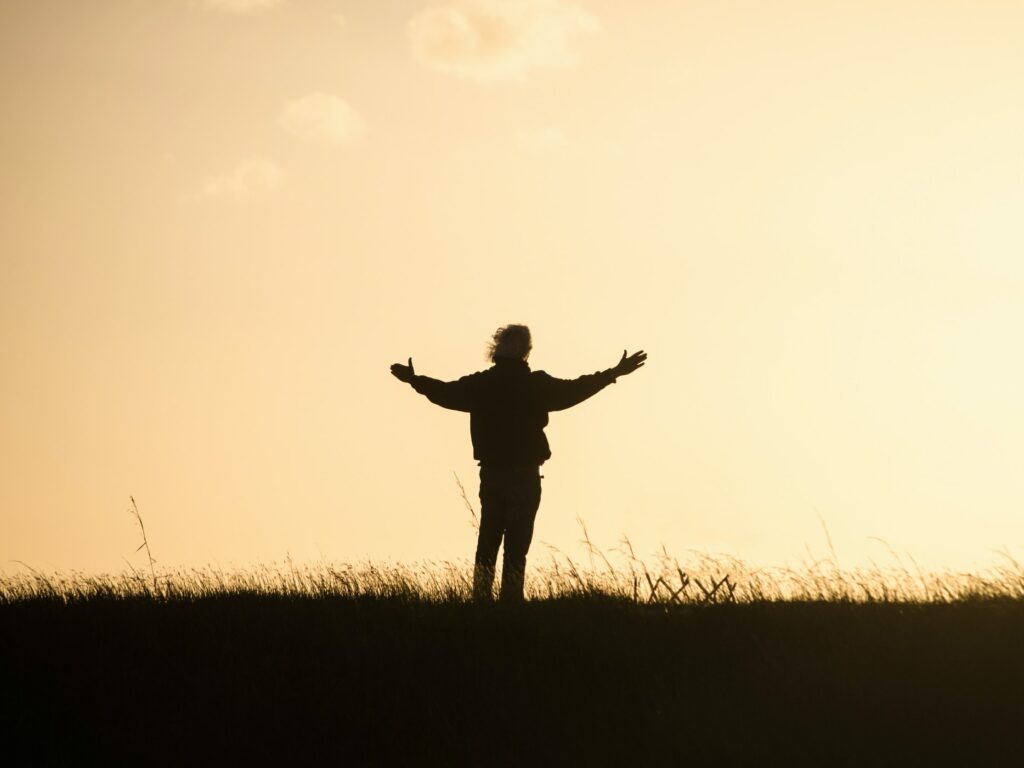 It's been a week, here at On Her Own central.
Several members of my communities have experienced severe accidents or have unexpectedly and suddenly died. My cat, Tuna, had surgery (she's fine). Therapy is touching on challenging topics. There have been some minor human health issues in my house. I've had difficult and frustrating customer service experiences on multiple fronts, and my day job continues to be demanding and more time-consuming than usual.
The competing pressures have sapped my mental energy and affected my mental health. There are moments where it seems I am only moving from one crisis to the next, when I can only remember the last problem to pop up and resign myself to more of the same. Many of you, I'm sure, can identify if not right now, then in the not-long-ago-enough past.
One of the ways to break that cycle, and even lessen or prevent it in the future, is to practice gratitude. Gratitude – noticing the good – is a necessary part of maintaining mental, and even physical, health. There's science around it and everything. All it requires is pausing and acknowledging that there are good parts too. Simple, though perhaps not easy. So I'm going to try it and I'd like to invite you to join me.
On the upside of my week, I received a clean bill of health from my sports medicine specialist. I'm due to see friends this weekend I haven't seen since the before-times, and have made lemonade out of lemons to come up with plans for another long-overdue visit next month.
How about you? Tell me something good about your week.